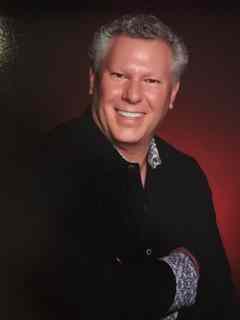 Steve Mast - Owner/Broker
CA BRE #00648524
Cell Phone: 831-601-5856
Thank you for considering Mast Realty to represent you in real estate needs. From the purchase or sale of your home to full service property management, I take pride in representing each client as my "ONLY" client. You will never get lost in the shuffle of a large office! I "hold your hand" from start to finish and pay attention to Details!

My home base is MARINA, with 39 years of experience selling and listing every kind of property in the city. I am also active in MONTEREY, PACIFIC GROVE, SEASIDE, DEL REY OAKS, SALINAS, and NORTH COUNTY as well.

Please give me a call to discuss your real estate needs and put my 36 years of experience to work for you. There is a difference in agents and companies! As the owner of my company, I am able to make the decisions that can CLOSE SALES that are just not available to most agents.

I am a member of The Monterey County Association of REALTORS, National and California Association of REALTORS, Marina Rotary Club, Shoreline Community Church, and Gold Coast Rod's car club. I am very involved in and enjoy giving back to the community. I also Chair of the Marina Airfaire, which is the largest event in Marina, benefiting our towns schools.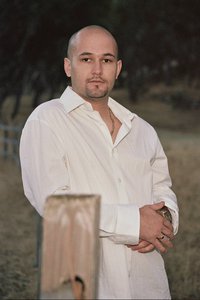 Jared Mast - REALTOR®
CA BRE #01834294
Cell Phone: 831-383-8862
I am working hard to follow in my fathers and Grand fathers footsteps in our family business. What I lack in experience I make up for in enthusiasm and I have the entire office behind me to help and teach me everything I need to know. In my spare time I am an avid sportsman and I love to work on old cars and boats.
Yang Son Smith - REALTOR®
CA BRE # 00598501
Cell phone: 831-261-6369
Yang Son specializes in business opportunities, commercial properties, and Residential properties so buying or selling, Son can handle all of your real estate needs. She has been with us since 1984 and a valuable part of our team.
Olga Pernik - REALTOR®
CA BRE #01925785
Cell Phone: 415-518-6933
Olga received her Real Estate License in early 2013 and ready to assist you with all your real estate needs. She also has received certification as a Military Relocation Professional and uniquly qualified to help our military clients.
Lee Murray - REALTOR®
CA BRE#00809038
Cell phone: 831-594-5158
We are proud to have Lee on our staff! The consummate professional with over 32 years experience in real estate sales and listing here on the Monterey Peninsula. With a vast wealth of knowledge in all aspects of real estate, Lee is able to exceed your expectations in every area of listing and sales from residential to commercial including 1031 Exchanges.
​